Punk Mbedzi feat. Brenden Praise, Chymamusique & Da Capo – Mine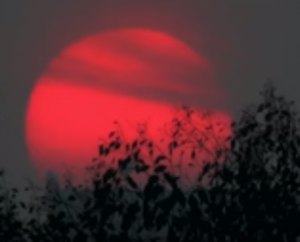 Punk Mbedzi feat. Brenden Praise, Chymamusique & Da Capo – Mine
Punk Mbedzi is back with a new song featuring Brenden Praise, Chymamusique & Da Capo called Mine.
South african talented artist Punk Mbedzi is on it again with what he knows how to do and make his fans happy and be waiting for his new release and this is one of his songs his drop today and you can also check other like Weapons Of Warfare (feat. Sphelele) and Exodus.
Take a listen below and enjoy.